Business Appreciation Social Hour (B.A.S.H.) hosted by Harristown Enterprises, Inc.
Thursday, September 21, 2023 (4:00 PM - 6:00 PM) (EDT)
Description
You are invited to attend our September Business Appreciation Social Hour hosted by Harristown Enterprises Inc at the former Bricco Restaurant location at 31 S. 3rd Street on September 21st from 4:00 - 6:00 P.M. Join us for a evening of networking and great food. Guitarist Shine Delphi will provide entertainment throughout the event.
BASH events are free to members, and have a small fee for non-members to attend.
Registration for this event is now closed. If you are interested in attending please contact, Lindsey Holtzman, Director of Events.
---
Meet Our Host!

Harristown Development Corporation is a non-profit real-estate development company that has been devoted to revitalizing downtown Harrisburg since 1974. Here at Harristown, we are helping make Harrisburg a better place to live, work and play. Since the inception of the Harristown Urban Renewal Project and the formation of Harristown, Harrisburg has seen dramatic economic, cultural and community development.
---
About the Venue!
Come network with us in the former Bricco Restaurant space at 31 South Third Street. Bricco was a highly respected and popular upscale restaurant in downtown that closed during the pandemic. The space still contains a good bit of the original kitchen equipment and is available for lease.
Parking: metered on-street parking is available on 3rd Street or on Chestnut Street. Closest garages are Chestnut Street Garage or Market Square Garage, each 1 ½ blocks away. On-street parking in the downtown is free after 5pm. If you arrive before then, you only need to pay for parking until 5.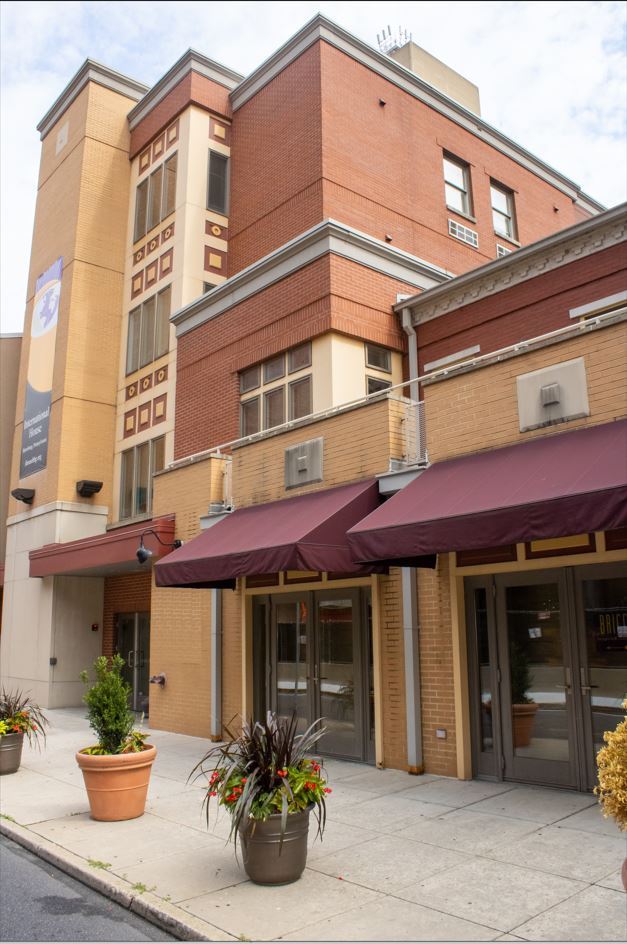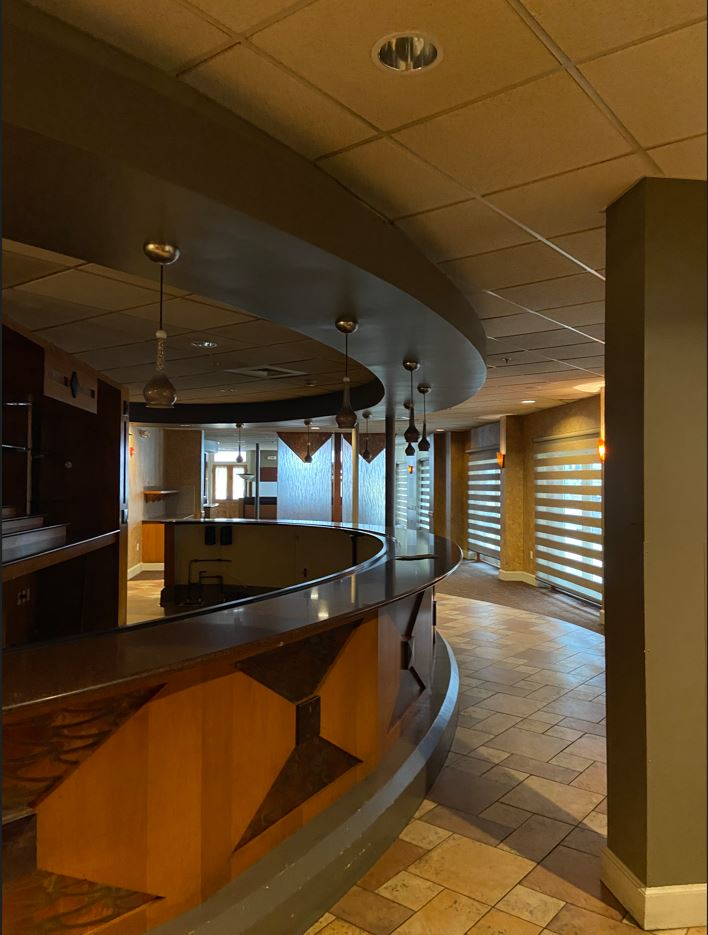 ---
Enjoy great food!
Pulled Turkey BBQ Sliders w/ slaw
Crab Dip with French Bread
Phyllo tarts stuffed w/ curried chicken salad
Cheese w/ fruit garnish & crackers
Crudites w/dip
Balsamic Caprese salad shooters
---
Networking with a cause!
To help our community's vulnerable residents meet their basic needs, Downtown Daily Bread (DDB) provides a year-round walk-in soup kitchen, day shelter, and myriad basic human services to people who are struggling with hunger, homelessness, or are at risk of becoming homeless. Our experienced staff work compassionately with each client on every visit to help them address basic needs, build trusting relationships, and improve the quality of their lives.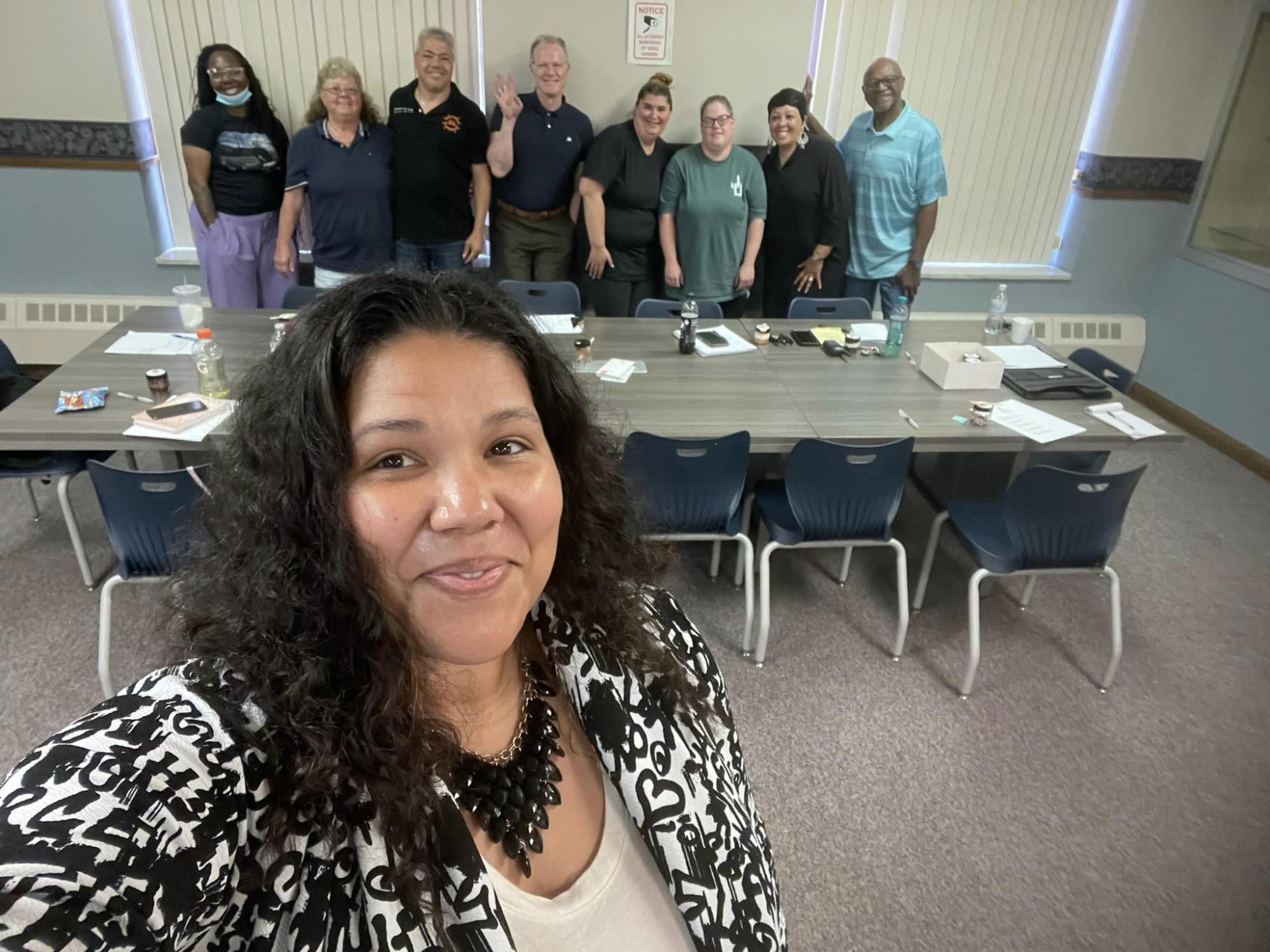 Last year, with support from donors, Downtown Daily Bread:
- served meals to 40,000 people in our Soup Kitchen,
- registered 30,000 visits to the Day Shelter from 772 unique clients
- opened the winter Night Shelter one month early, providing life-saving shelter from November 1, 2022, to March 31, 2023, for up to 40 men each evening
- initiated a weekly medical clinic led by a UPMC doctor and nurse, and
- provided 4,348 showers, 600 laundry debit cards ($10 each), 3,000 bus passes ($1.70 each), and 120 ID vouchers ($31.50 each).
In 2023, the DDB team anticipates increased use of our shelter, soup kitchen, and services due to the continuing impact of the COVID-19 pandemic and general economic inflation. We are the ONLY place in the community that provides comprehensive, walk-in services.
Former Bricco Location
31 S. 3rd Street



Harrisburg

,

PA

17101

United States



Parking Instructions: Metered on-street parking is available on 3rd Street or on Chestnut Street. Closest garages are Chestnut Street Garage or Market Square Garage, each 1 ½ blocks away.
Thursday, September 21, 2023 (4:00 PM - 6:00 PM) (EDT)