CBW+ Speaker Series | Closing the Confidence Gap
Wednesday, November 29, 2023 (8:00 AM - 9:30 AM) (EST)
Description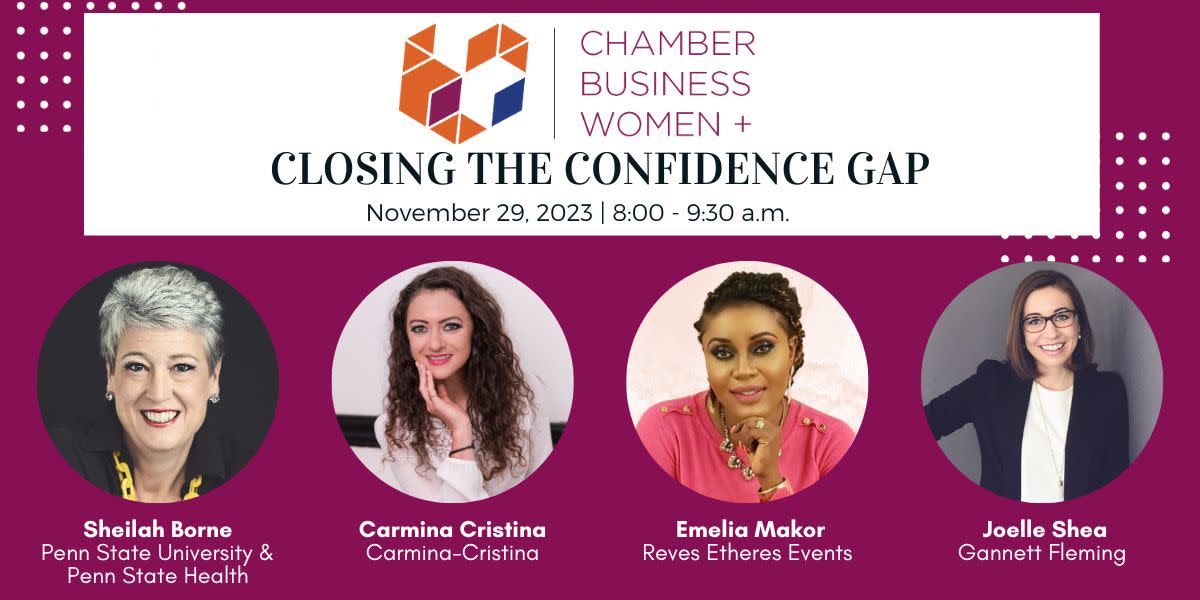 How many opportunities have you missed out on because you weren't confident enough to go for it? Imposter syndrome, doubt and negative thoughts can hold us back from seizing opportunities we truly want and deserve. It's time to find your power and purpose. Get ready to take charge of your life and career with inspiration from three powerhouse women who overcame obstacles and dug deep to find the confidence to go for it.
ALL ARE WELCOME! Chamber Business Women+ (CBW+) promotes the progression and advancement of professional women through the education and sharing of ideas and experiences. We invite everyone (of all gender identities) who supports this mission to join the events.
---
Meet our panel!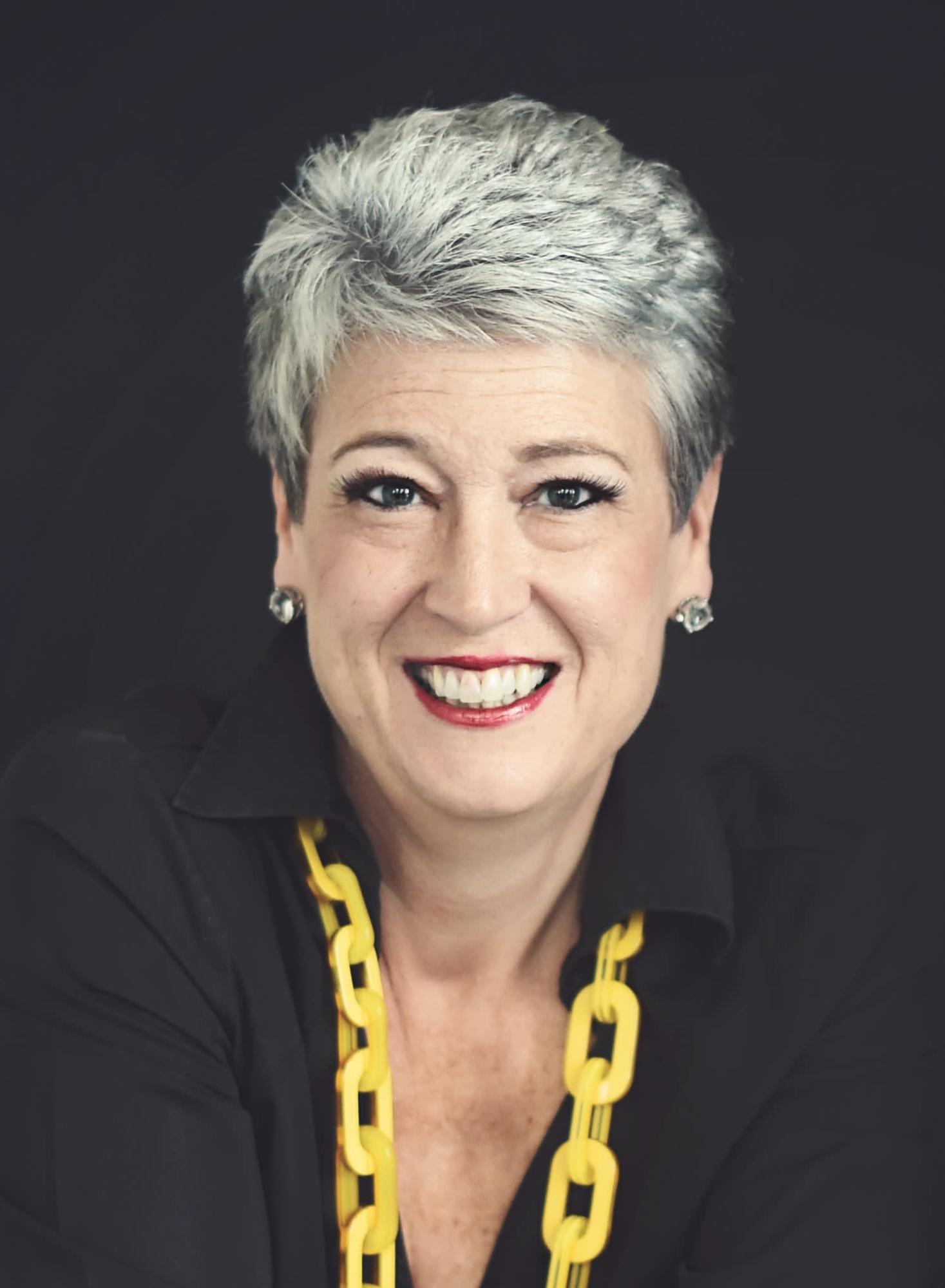 Sheilah Borne
Associate Vice President, Government Health Relations
Penn State University
Vice President, Government Relations, Penn State Health
Sheilah Borne is the Associate Vice President for Governmental Health Relations for Penn State University & Vice President of Government Relations for Penn State Health. She began her work for the University and the health system in May 2004. In her role, Sheilah represents Penn State's legislative and regulatory health care interests on the local, state, and federal levels before elected and appointed governmental bodies.
Prior to her tenure with Penn State Health, Sheilah was Assistant Director of the Office of Public Health Preparedness in the Pennsylvania Department of Health. Sheilah served as a senior appointee in both the Ridge and Schweiker gubernatorial administrations in the Department of Labor and Industry and the Office of Homeland Security for the Commonwealth, respectively. Sheilah also served in the private sector as the Chief Operating Officer of the 521 Management Group.
Sheilah earned a bachelor's degree in political science from Temple University and began her professional career as a congressional aid in Washington, D.C., serving for six years as a senior staff member to U.S. Congressman George W. Gekas.
Sheilah served as Chair of the Harrisburg Regional Chamber's Board of Directors in 2018. She serves on the Board of Directors of the American Red Cross/Central PA Chapter, Pennsylvania Partnerships for Children, YMCA of Greater Harrisburg Region, Highmark Caring Place, Anstine Excellence in Public Service Series, Catholic Charities of the Harrisburg Diocese and she is a member of the American Heart Association Capital Region's Heart Ball Executive Leadership Team.
Sheilah recently concluded her second full term as Mayor of Paxtang Borough in Dauphin County. She resides in Paxtang with her husband, Timothy Fuller, and their two children.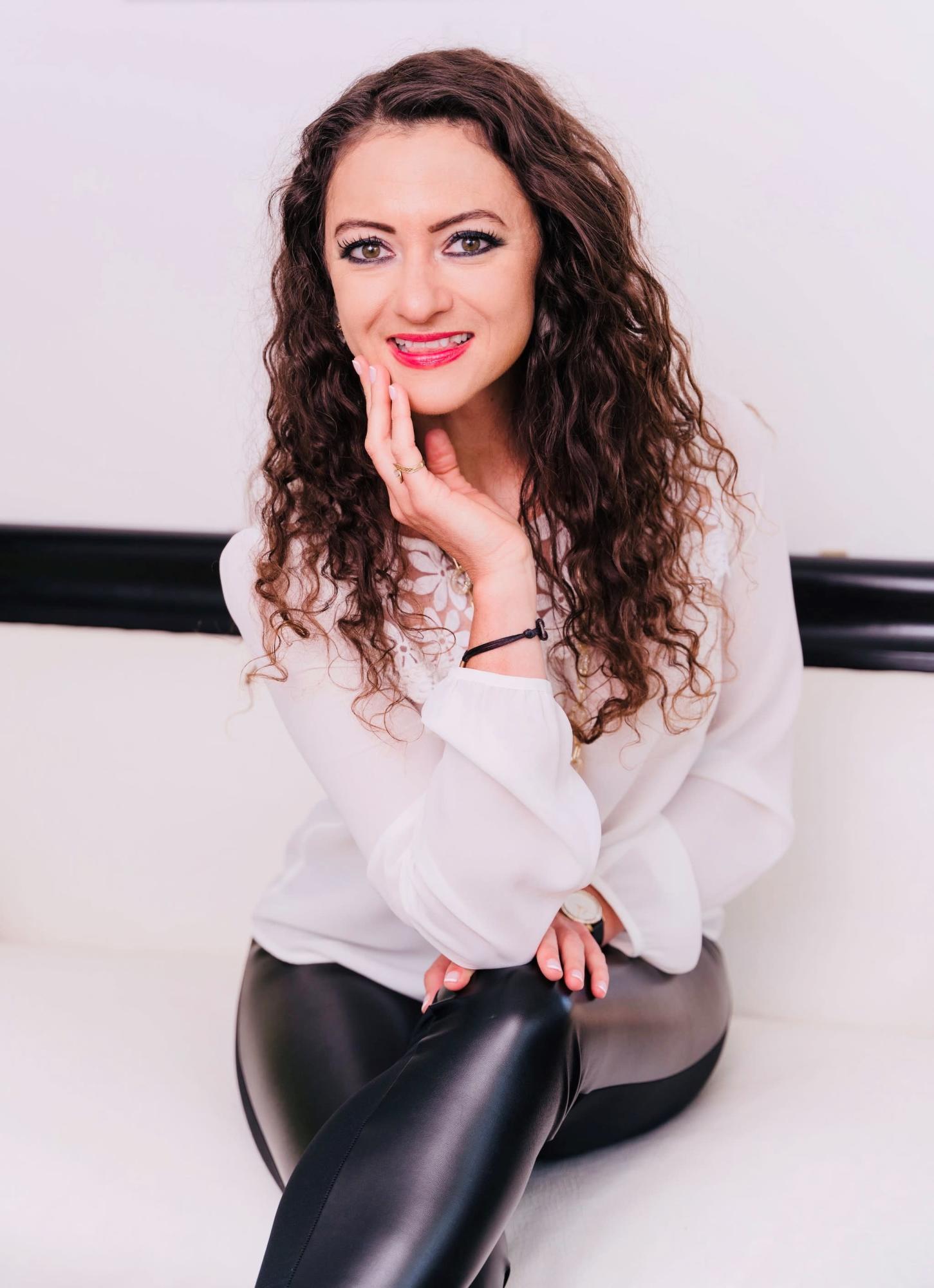 Carmina Cristina
Carmina-Cristina
"The Carmina-Cristina brand & Camp-Hill Makeup Boutique & Skin SPA, was created over 10 years ago to provide women with access to sophisticated, high- quality products designed to address the common struggles every woman faces. Each product reflects our commitment to superior quality, exceptional value and passion for makeup and skincare . Above all else, we inspire women with confidence to believe in their own beauty and give them endless resources to personalized education & the tools to amplify their natural assets.
"It's my mission to help women discover and preserve their unique beauty inside and out. Beauty is about how you feel and to Find Your Beauty means to feel confident with who you are." CC
Visiting us, for a SPA treatment, you will find yourself in a place of comfort and introspection while experiencing the calming touch of expert fingers rejuvenating your skin with the most luxurious products. If you are here for a makeover, you will discover a place of excitement and anticipation seeing the transformation of your look while undergoing a professional glamor makeover for that special evening gala. "
Emelia Makor
CEO & Cofounder, Reves Etheres Events
My name is Emelia Makor, and my journey has been one full of passion for my community. I'm the proud owner of an event management company in Harrisburg, PA, where I've orchestrated countless successful events some of which have been published in both national bridal magazines and our local bridal magazine. I've created successful events in the DMV area as well.
In addition to my entrepreneurial endeavor, I established the African Diaspora Initiative Inc., a non-profit organization dedicated to empowering and uplifting my community. It's my commitment to fostering positive change , creating the proverbial seat at table for African Diasporans and supporting the growth of the African diaspora through our programs.
My educational journey led me to earn a master's degree in Nurse Anesthesiology from Thomas Jefferson University in Philadelphia. This accomplishment reflects my dedication to excellence in healthcare.
I'm deeply passionate about empowering women and believe in the strength of community. I constantly seek opportunities to uplift and support other women, aiming to inspire them to achieve their goals.
Currently, I volunteer as a board member on the Harrisburg Regional Chamber of Commerce, contributing my expertise to the local business community. I'm also honored to be a part of the Penn State Health Women's Commission, where I advocate for women's well-being and advancement. I am also a member of the American Association of Nurse Anesthesiologist. I volunteer through a slew of other events in my community.
My life's narrative is a testament to the pursuit of success and the desire to make a meaningful impact in the lives of those around me.
Meet our moderator!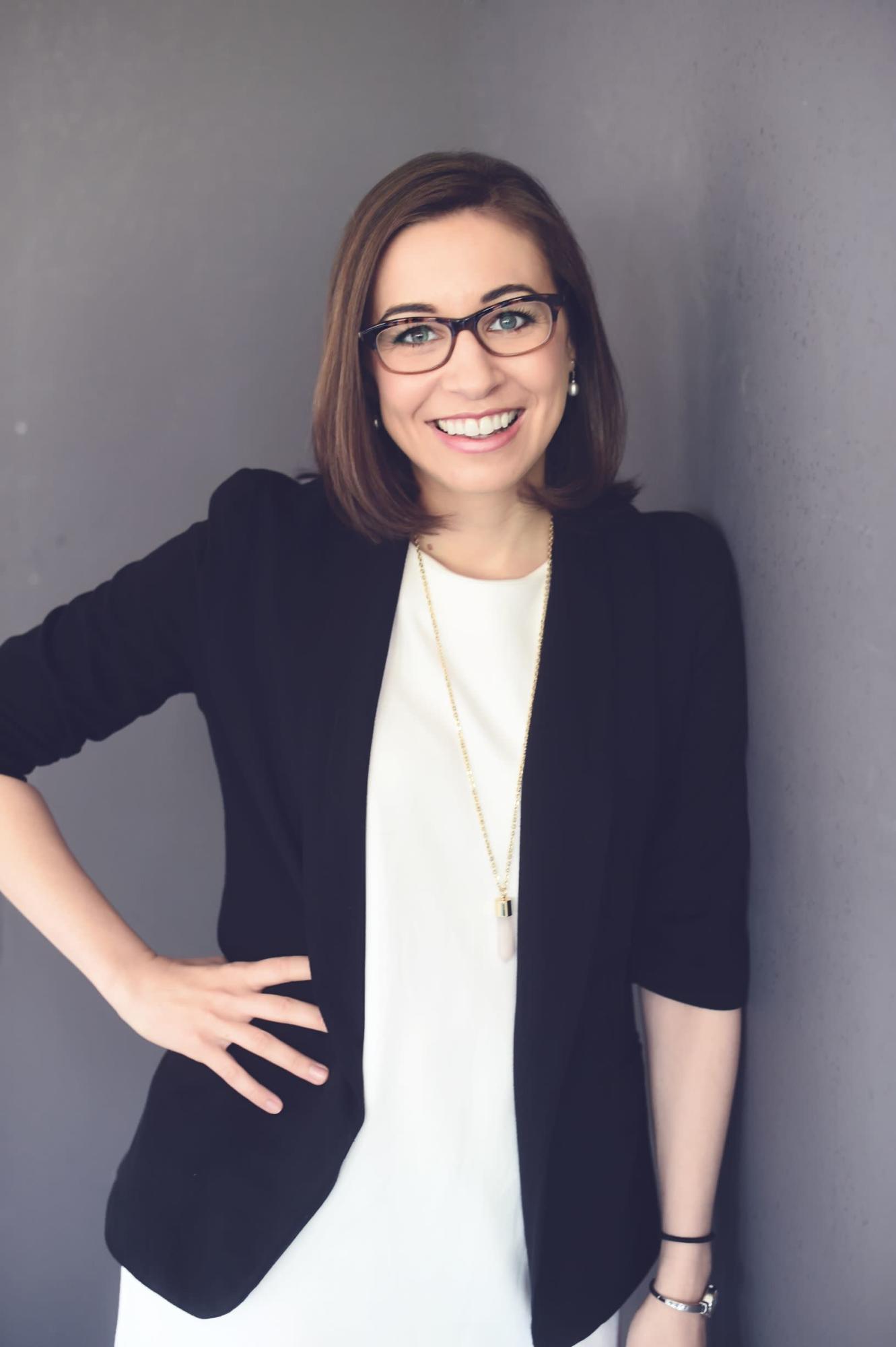 Joelle Shea
Senior Corporate Marketing & Communications Manager
Gannett Fleming
Meet Joelle Shea, the senior corporate marketing and communications manager at Gannett Fleming with a passion for crafting engaging communications. She is responsible for developing and executing integrated marketing and communications that support the firm's strategic action plan, elevate experts as thought leaders within the AEC industry, and compel the audience to action.
Joelle's commitment to empowering women shines through her community involvement. She is the current chair of Connected Women at Gannett Fleming, an employee resource group that aims to create a culture that empowers, supports, and mentors women to achieve career and personal success. She's an active member of the Harrisburg Regional Chamber Business Women's Advisory Committee, serves as the co-chair of the marketing committee for the Fund for Women and Girls, and is the immediate past president of the Pennsylvania Public Relations Society.
Joelle earned a Master of Arts in communications, culture, and technology from Georgetown University and a Bachelor of Arts in media studies from The Catholic University of America, both in Washington, DC.
---
CHARITY OF CHOICE
Each year, CBW+ designates a Charity of Choice that aligns with CBW+'s mission to promote the advancement of women in business. The selected organization is recognized at each CBW event.
2023 Charity of Choice, Alder Health Services
Alder Health Services provides a network of services dedicated to meeting the health needs of individuals impacted by HIV/AIDS and those in our community who have been marginalized by the healthcare system.
Our community thrives when we work together for good. Discover how your help furthers our cause and supports our vital programs.
Central Penn College
600 Valley Road



Summerdale

,

PA

17093-0309

United States



PARKING INSTRUCTIONS: The event is held in the Conference Center at Central Penn College. The closest lot to the Conference Center is Lot K. For more detailed instructions on how to drive to Central Penn's campus, visit HERE.
Wednesday, November 29, 2023 (8:00 AM - 9:30 AM) (EST)