Coffee & Connections
Friday, November 3, 2023 (9:00 AM - 10:00 AM) (EDT)
Description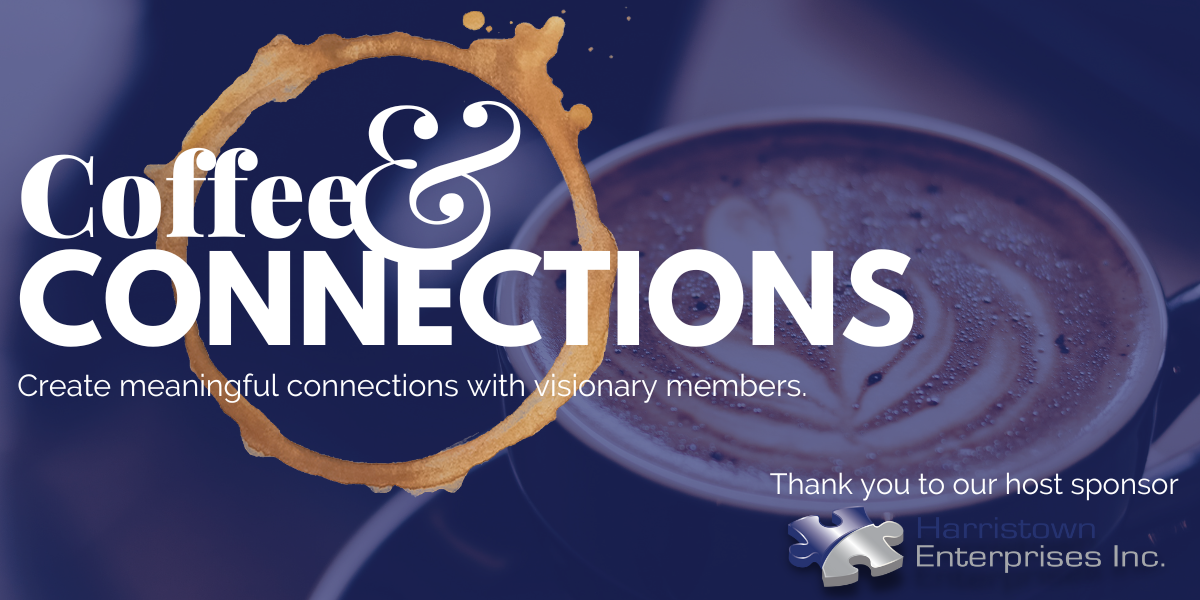 Join us for a morning of conversation and quality connections with your fellow Chamber members in this small group networking event. Not a member, but want to attend? Contact us at membership@hbgrc.org.
---
Meet Our Coffee & Connections Host Sponsor


Harristown Development Corporation is a non-profit real-estate development company that has been devoted to revitalizing downtown Harrisburg since 1974. Here at Harristown, we are helping make Harrisburg a better place to live, work and play. Since the inception of the Harristown Urban Renewal Project and the formation of Harristown, Harrisburg has seen dramatic economic, cultural and community development.
---
About the venue!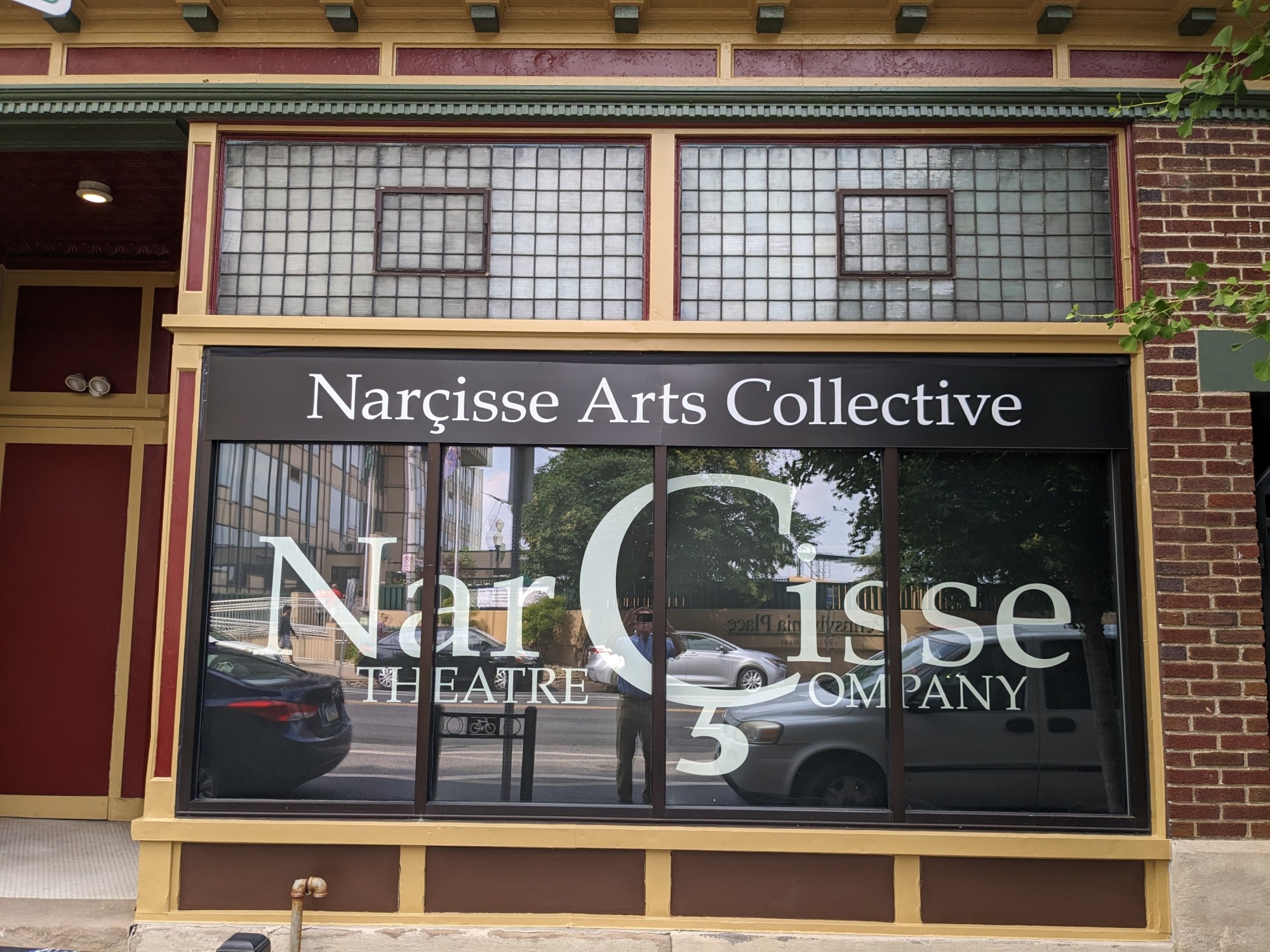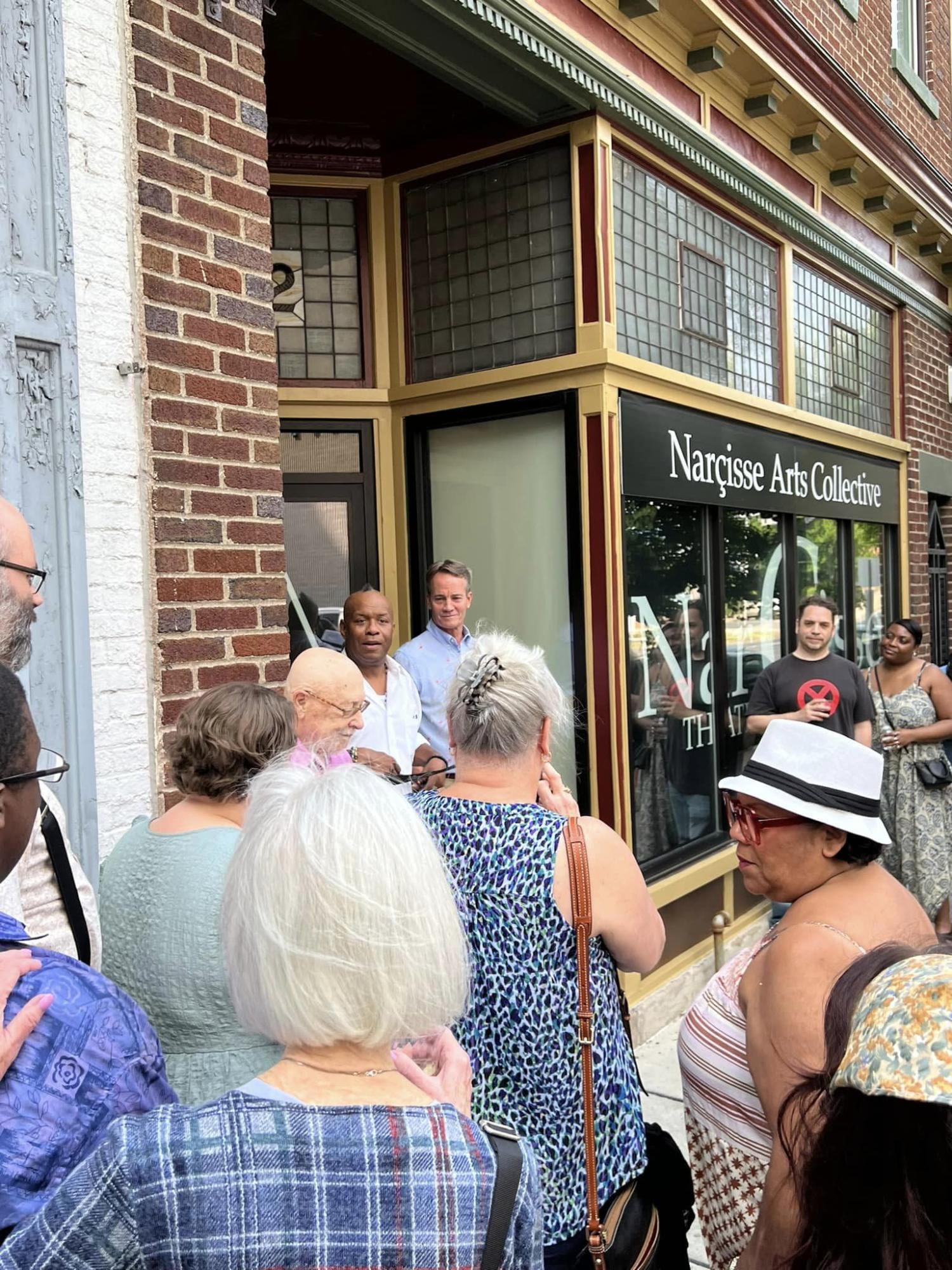 **Narçisse Theatre Company: Empowering Diversity Through Theatre**
*Narçisse Arts Collective* is Harrisburg's pioneering black-owned theatre space, proudly housing the *Narçisse Theatre Company*, a nonprofit, multi-cultural theatre company, and arts education organization. Our mission: "Theatre for Harrisburg, by Harrisburg."
**Our Vision**
At Narçisse, we envision a vibrant and inclusive cultural landscape in Harrisburg, Pennsylvania, where the creative arts flourish and all voices are heard.
**Our Mission**
*Narçisse Theatre Company* is dedicated to attracting and nurturing local talent within Harrisburg's diverse and underrepresented communities. Through theatrical productions, arts outreach, and educational programs, we empower individuals to tell their stories, explore their creativity, and engage in transformative arts experiences.
**What Sets Us Apart**
- **Diversity and Representation:**
We celebrate the richness of Harrisburg's cultural tapestry by actively engaging and promoting underrepresented voices.
- **Arts Education:** Our commitment to arts education ensures that individuals of all ages and backgrounds have the opportunity to learn and grow in the performing arts.
- **Community-Centric:** We believe in the power of the local community. Our theatre is "for Harrisburg, by Harrisburg," creating a space where the city's unique stories come to life.
**Our Offerings**
- **Live Performances:** Enjoy thought-provoking and entertaining theatrical productions that reflect the diversity of our city. Also, half of all our season's productions are original works by local playwrights and performance artists, and we never charge more than $15 for admission.
This is because we never want money to come between us and our audience.
- **Workshops and Classes:** Engage in hands-on experiences, from acting and playwriting to
technical aspects of theatre.
- **Community Engagement:** Join us in celebrating the arts and building connections through various outreach initiatives and events.
Narçisse Arts Collective welcomes everyone to participate in and support our mission. Whether you're an aspiring artist, a theater enthusiast, or a community advocate, we invite you to join us in cultivating creativity and fostering unity in Harrisburg, PA.
For inquiries, events, and more information go to www.narcissetheatre.org or contact us at info@narcissetheatre.org
Narcisse Theatre
312 Chesnut Street



Harrisburg

,

PA

17101

United States



Parking Details
Parking is available in the Walnut Street Garage or on the street with meter parking.
Friday, November 3, 2023 (9:00 AM - 10:00 AM) (EDT)