Comprehensive Economic Development Strategy Summit - Part 2 (Virtual Event)
Wednesday, November 15, 2023 (10:00 AM - 11:15 AM) (EST)
Description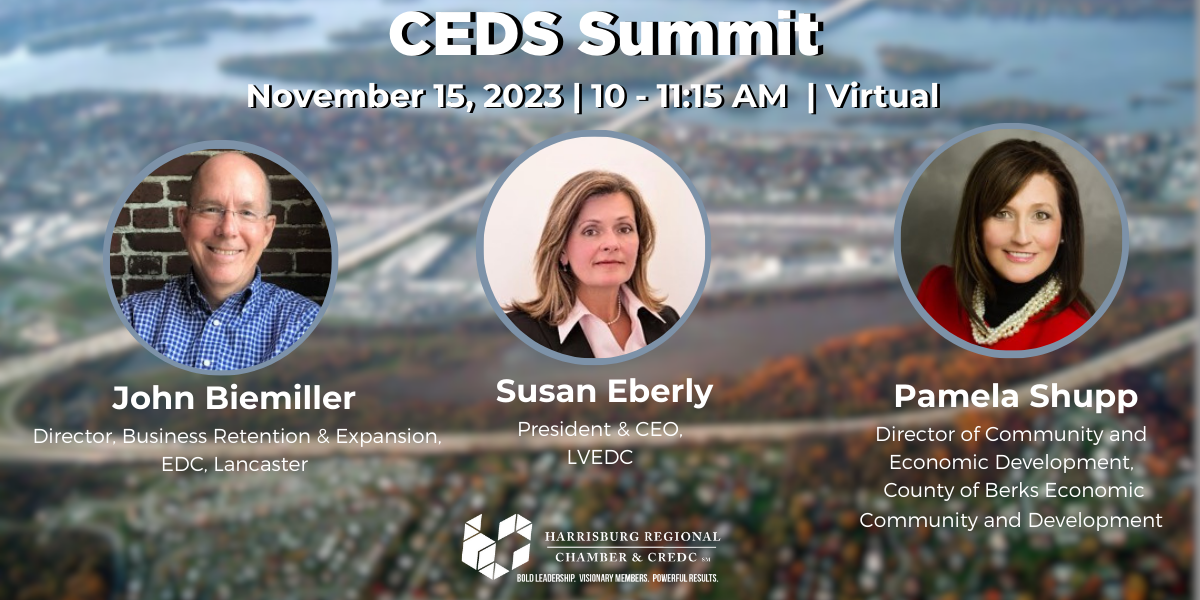 Join us online on November 15th at 10:00 AM for an insightful discussion on the newly approved South Central Pennsylvania Comprehensive Economic Development Strategy (CEDS). This event provides a unique opportunity for regional stakeholders to gather and gain valuable insights into how this strategic roadmap can foster enhanced economic collaboration across our nine-county area.
During the session, we will explore various aspects of the South Central Pennsylvania CEDS and discuss how it can guide our collective approach to regional growth and investment. Recently approved at the federal level, this comprehensive strategy has the potential to shape our economic landscape by facilitating collaboration among key stakeholders.
The event will bring together representatives from higher education institutions, workforce organizations, labor associations, manufacturing sectors, and local economic development entities, ensuring a diverse mix of perspectives and meaningful dialogue on the region's opportunities and challenges.
Hosted by the County of Berks Economic Community and Development, EDC of Lancaster County, Lebanon Valley Economic Development Corporation, in collaboration with the Harrisburg Regional Chamber/CREDC (Capital Region Economic Development Corporation), this session promises to be an engaging and enlightening experience. Together, we will explore the core components of CEDS, highlight its potential impact on economic development, and encourage an open exchange of ideas and strategies to drive progress in our region.
Save the date for November 15th and join us from 10:00 to 11:15 AM for this pivotal event. Further details, including the agenda, will be shared in the coming weeks. Your engagement is highly valued, and we believe that together, we can leverage the South Central Pennsylvania CEDS to shape a prosperous future for our entire region. Thank you, and we eagerly anticipate your participation.
Meet Our Panel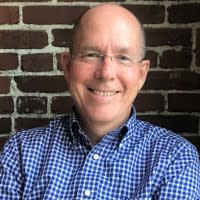 John Biemiller
Director, Business Retention & Expansion, EDC, Lancaster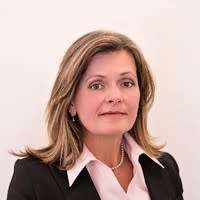 Susan Eberly
President & CEO, LVEDC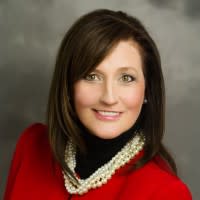 Pamela Shupp
Director of Community and Economic Development, County of Berks Economic Community and Development
Virtual Event

Wednesday, November 15, 2023 (10:00 AM - 11:15 AM) (EST)