IDEA (Inclusion, Diversity, Equity & Accessibility) Workshop
Tuesday, September 19, 2023 (8:00 AM - 11:30 AM) (EDT)
Description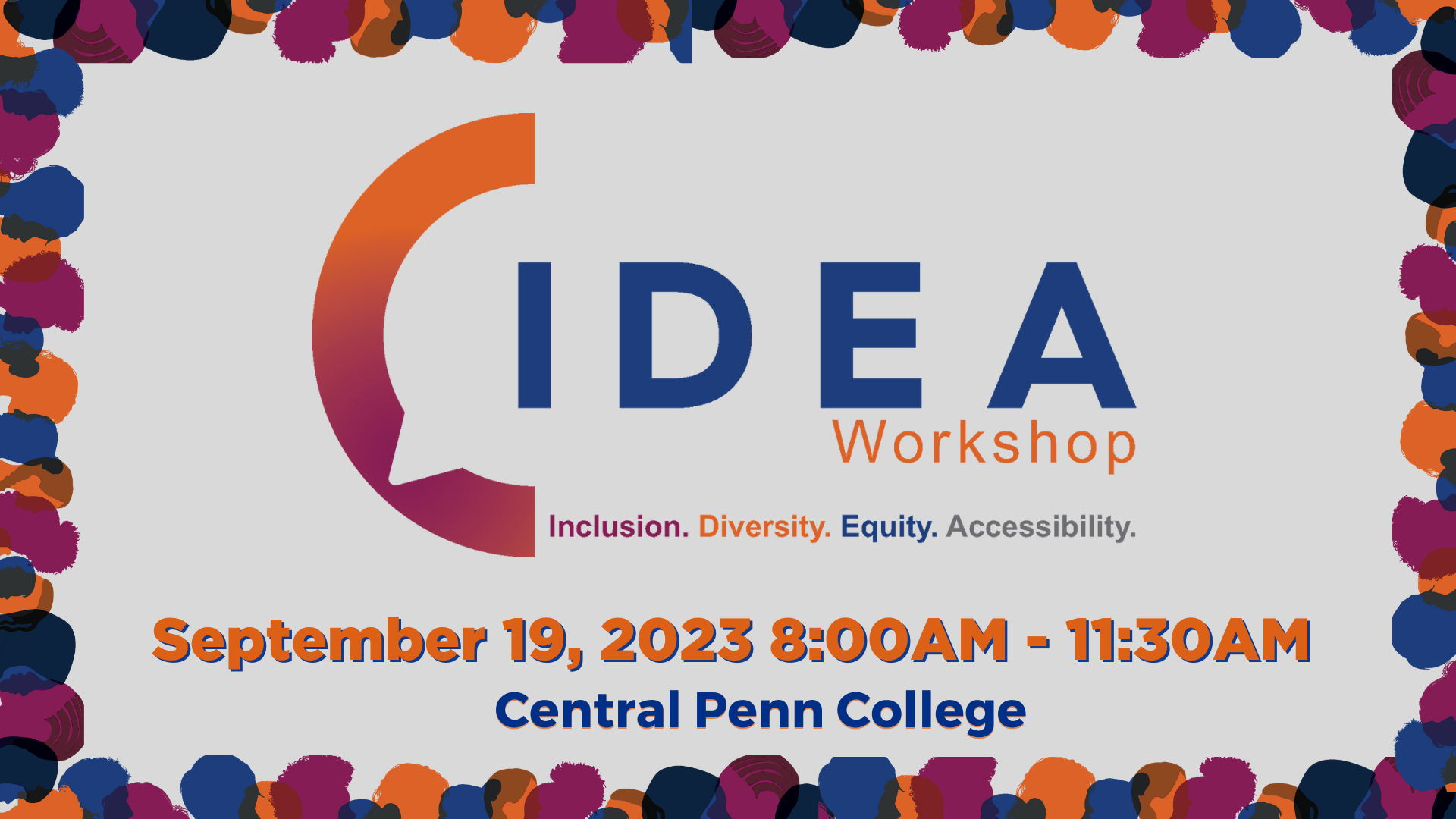 Welcome to the Chamber & CREDC's IDEA Workshop celebrating Inclusion, Diversity, Equity and Accessibility. This event brings together several impactful experiences to help you strengthen yourself and your organization with key inclusion, diversity, equity and accessibility practices. The interactive training will help you explore ideas to attract and retain a diverse workforce. Using engaging instructional techniques, this workshop will equip participants with strategies and practical insights to begin implementing in their career or company.
Beginning with a clear understanding of what IDEA means, definitions of inclusion, and examples of inclusive behavior, participants will learn the business case for inclusion and discuss desired outcomes such as employee retention and engagement. For example, what does an inclusive leader look like? How can we appreciate our differences and practice allyship? What are the 6 habits of inclusion? How can we use the 2023 trends on employee engagement and retention to our business advantage? Be prepared to learn how to create a winning culture by putting people first.
At the conclusion of the workshop, participants will have the opportunity to:
1. Review strategies for building an inclusive workplace culture;
2. List attributes of daily inclusive leadership;
3. Discuss effective retention strategies for diverse talent;
4. Identify the importance of allyship in the workplace for managers and peers;
5. Develop a plan to implement your 6 Habit experiment.
Attendees will ALSO hear from our 2022 Diversity Influencer who will give an intimate perspective on what it takes for an organization find success, including the roadblocks and challenges encountered in this important work.
Deadline to register is Monday, September 11, 2023.
---
Event Agenda
8:00 a.m. - 8:45 a.m. - Doors Open, Visit Resource Tables, Breakfast, & Networking
8:45 a.m. – 9:00 a.m. – Welcome Remarks
9:00 a.m. – 10:30 a.m. – Workshop Training with Keynote Speaker
10:30 a.m. – 10:45 a.m. – Break & Visit Resource Tables
10:45 a.m. – 11:15 a.m. – Discussion with 2022 Chamber & CREDC Diversity Influencer
11:20 a.m. – 11:30 a.m. – Closing Remarks
---
Meet Our Keynote Speaker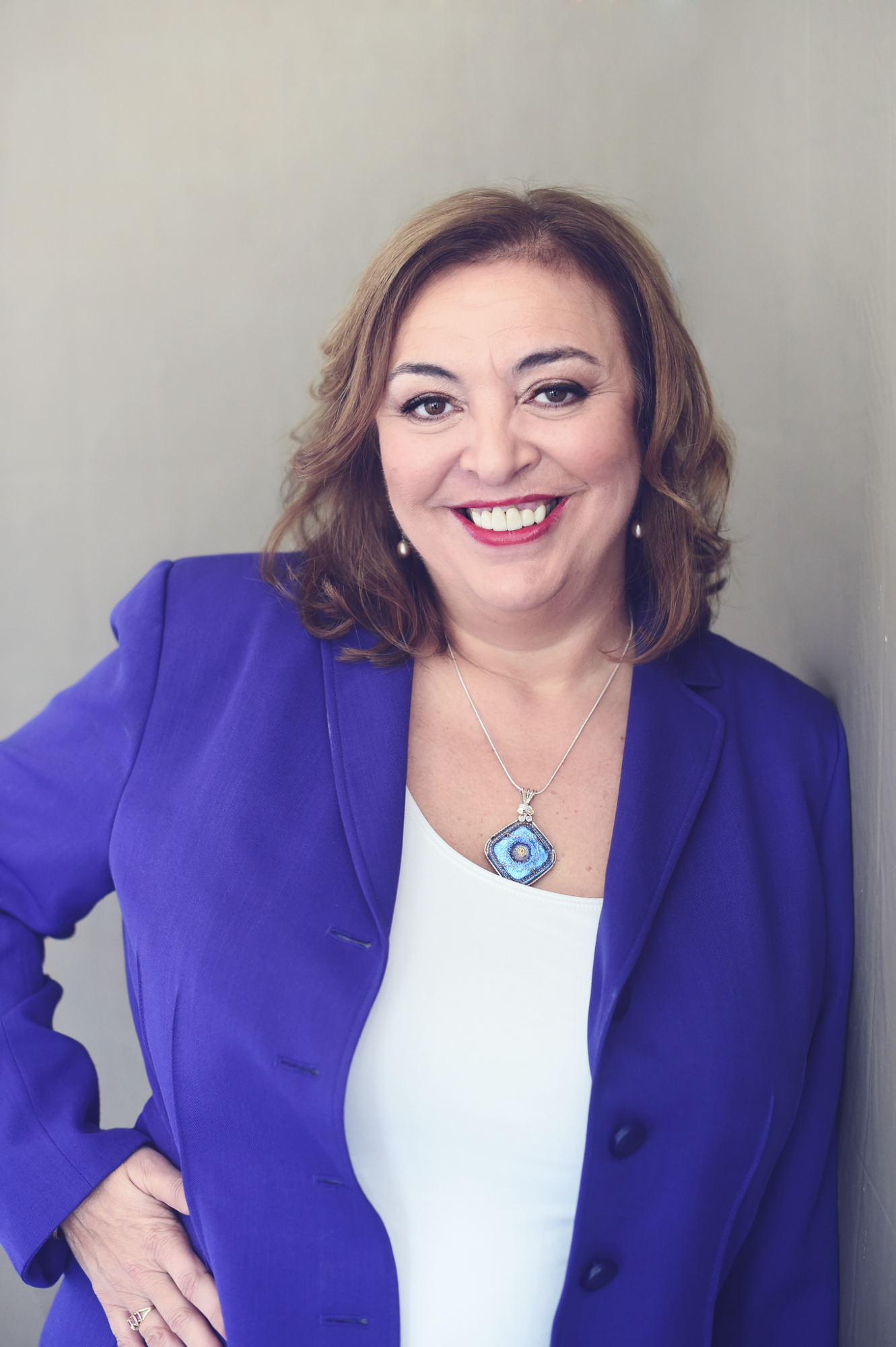 Monica Gould
Strategic Consulting Partners
President & Founder

As the president and founder of Strategic Consulting Partners, an award-winning management consulting firm, Monica Gould thrives on leading organizational change, navigating disruption, and building diverse and efficient teams.
With 30 years of advising corporations, public and private entities, and government agencies, Gould and her team have developed a reputation for extraordinary results and trust among some of the world's highest profile brands.
A 2023, 2022, and 2021 Central Penn Business Journal Top 100 Power Player and a 2022 City & State PA 50 Over 50 honoree, Gould and her team deliver training, coaching, strategic planning, and IDEA initiatives that create productive work environments and meet their clients' business goals.
"Our Inclusion, Diversity, Equity, and Accessibility (IDEA) programs have emerged as SCP's most-requested services. As a team of thought leaders and subject matter experts in the IDEA space, we have shaped our IDEA services methodically and with compassion for all," says Gould.
As the proud daughter of immigrants, Gould has a keen passion for coaching clients on all aspects of diversity. She has equipped more than 100,000 leaders to meet the future with clarity, confidence, and optimism. Connect with Monica Gould on Instagram at @SCP_DEI, LinkedIn at @Strategic-Consulting-Partners, and Facebook at @StrategicConsultingPartners, or email her at monica@yourstrategicconsultant.com.
Meet Our 2022 Diversity Influencer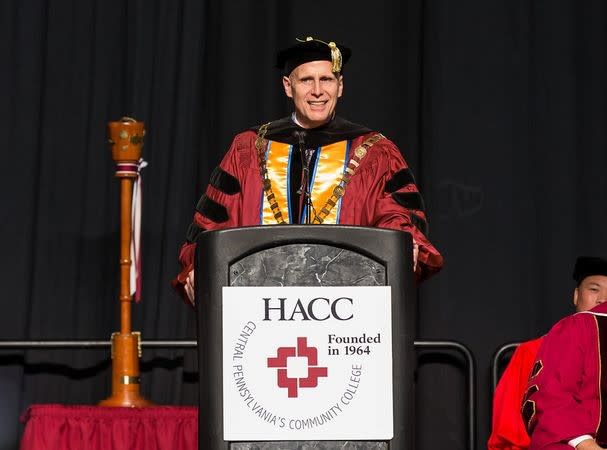 Dr. John J. "Ski" Sygielski
HACC, Central Pennsylvania's Community College
President & CEO

John J. "Ski" Sygielski, Ed.D, became the seventh president of HACC, Central Pennsylvania's Community College, in July 2011. His previous appointments include president of Mt. Hood Community College in Gresham, Oregon, and president of Lord Fairfax Community College in Middletown, Virginia. He began his professional career as a teacher in a Chicago inner-city school followed by a stint as a corporate trainer for two Fortune 500 companies. He transitioned to a community college career at College of DuPage in Glen Ellyn, Illinois, where he began his community college administration and college teaching career.
Currently, Ski is a member of the board of directors of the American Association of Community Colleges (AACC) and Pennsylvania's Workforce Investment Board and Harrisburg's Recycle Bicycle, Inc. A member of the Harrisburg Rotary, he is the past chairman of the board for the American Association of Community Colleges (AACC), former chairman of the Pennsylvania Commission for Community Colleges and served on AACC's 21st-Century Commission on the Future of Community Colleges.
He earned his bachelor's degree in philosophy, two master's degrees in business and a doctorate in education, as well as an honorary associate degree.
Ski, and his husband, Steve Perrault, are residents of Harrisburg, Pennsylvania. A native of Cleveland, Ohio, he is an avid bicyclist and the only member of his working-class family to graduate from college.
---
Thank You To Our Sponsors
Industry Exclusive Platinum Sponsors
Gold Sponsors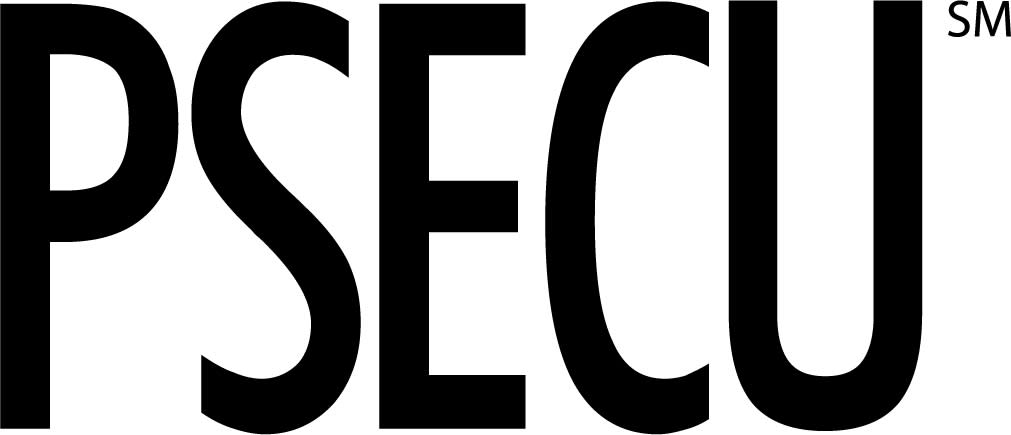 Silver Sponsors



Bronze Sponsors
Hershey Entertainment & Resorts
Members 1st Federal Credit Union
---
Sponsorship Opportunities

For more information regarding sponsorship opportunities click here or contact our Senior Director of Investor and Member Engagement, Heather Eyster.
Central Penn College
600 Valley Road



Summerdale

,

PA

17093-0309

United States



The IDEA Workshop will be held in the Conference Center at Central Penn College. Parking Instructions: The closest lot to the Conference Center at Central Penn College is Lot K. For more detailed instructions on how to drive to Central Penn's campus, visit HERE.
Tuesday, September 19, 2023 (8:00 AM - 11:30 AM) (EDT)